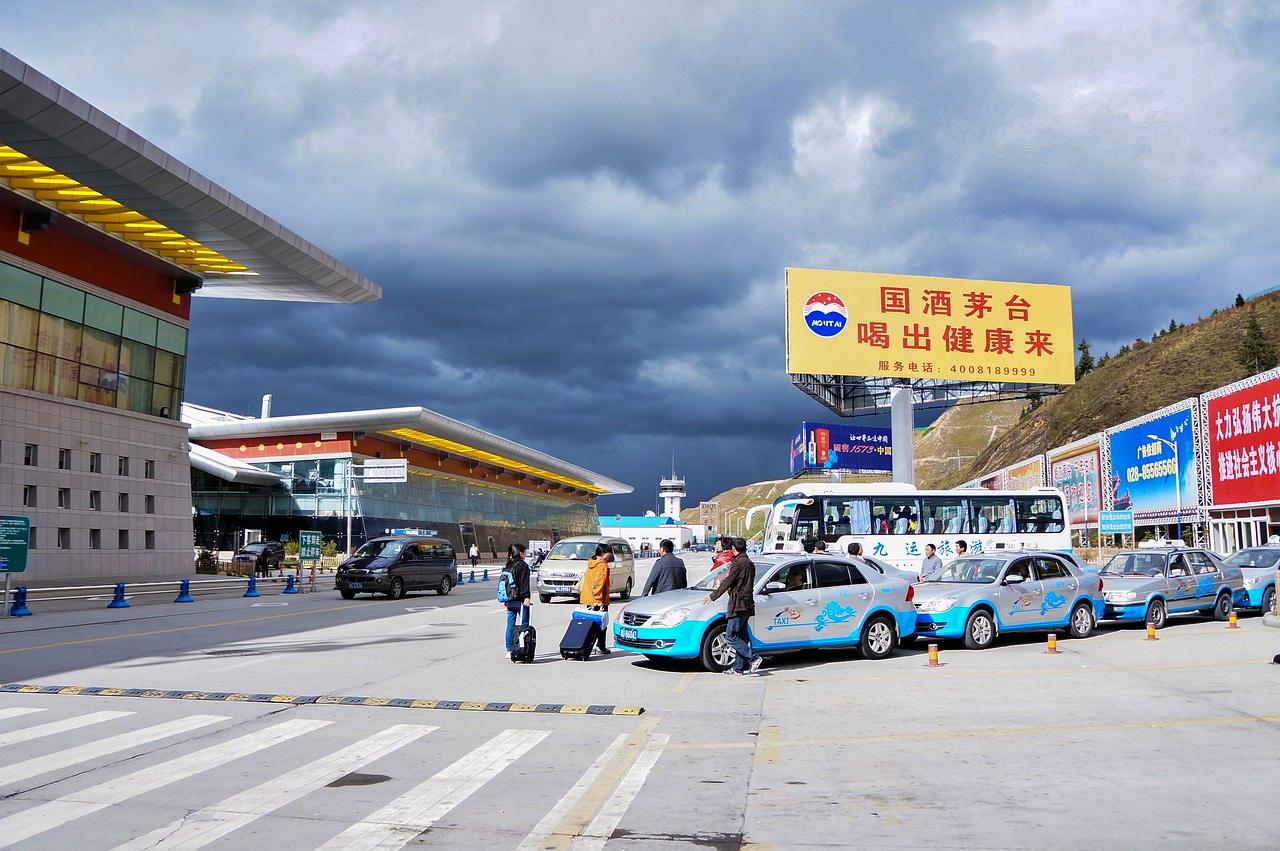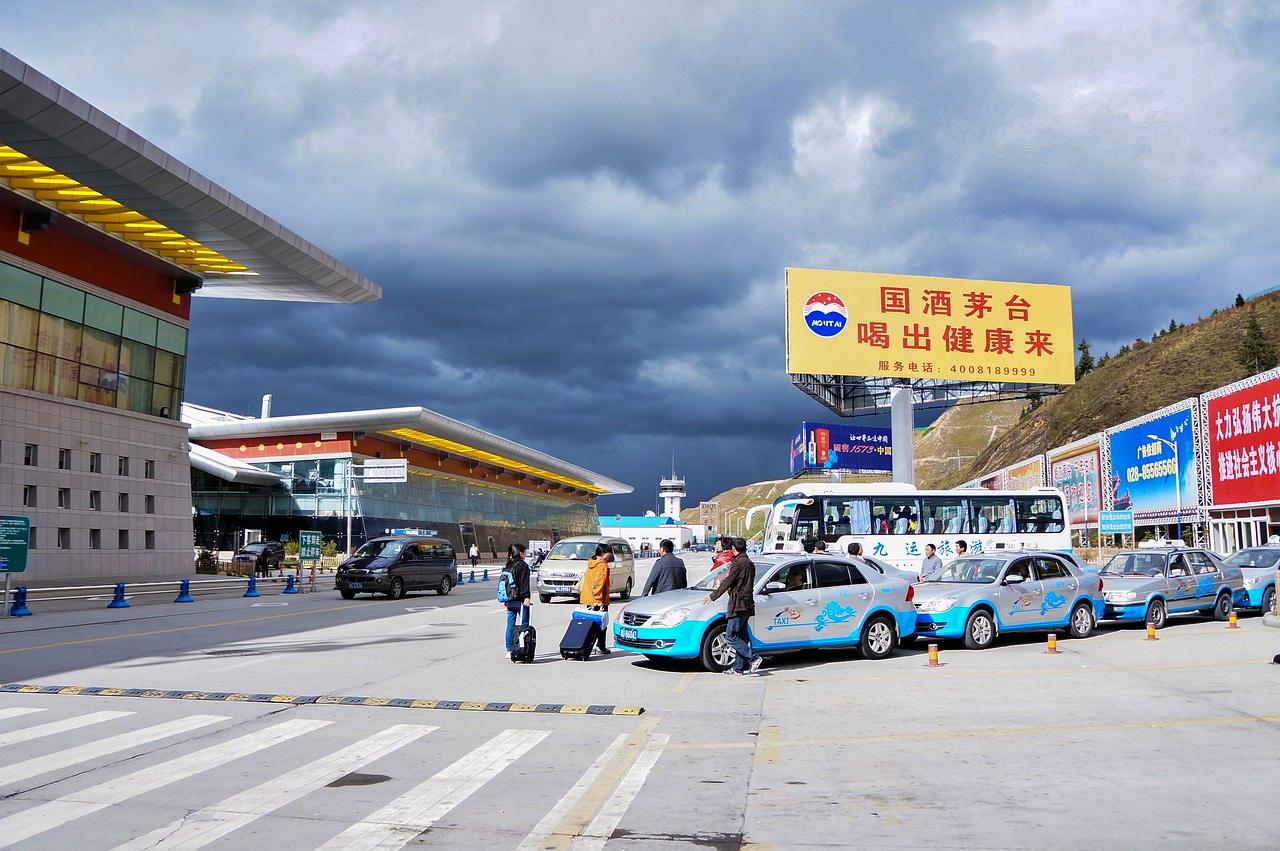 As China resumes international travel, some countries in the world are introducing new COVID restrictions on Chinese travelers. In fact, while many had dropped all COVID regulations, worries about a new variant have led to them being reinstated. Read on to find out which countries are introducing new regulations for Chinese travelers. Also, find out what restrictions could affect you should you travel to China.
Why are countries reintroducing regulations for travelers from China?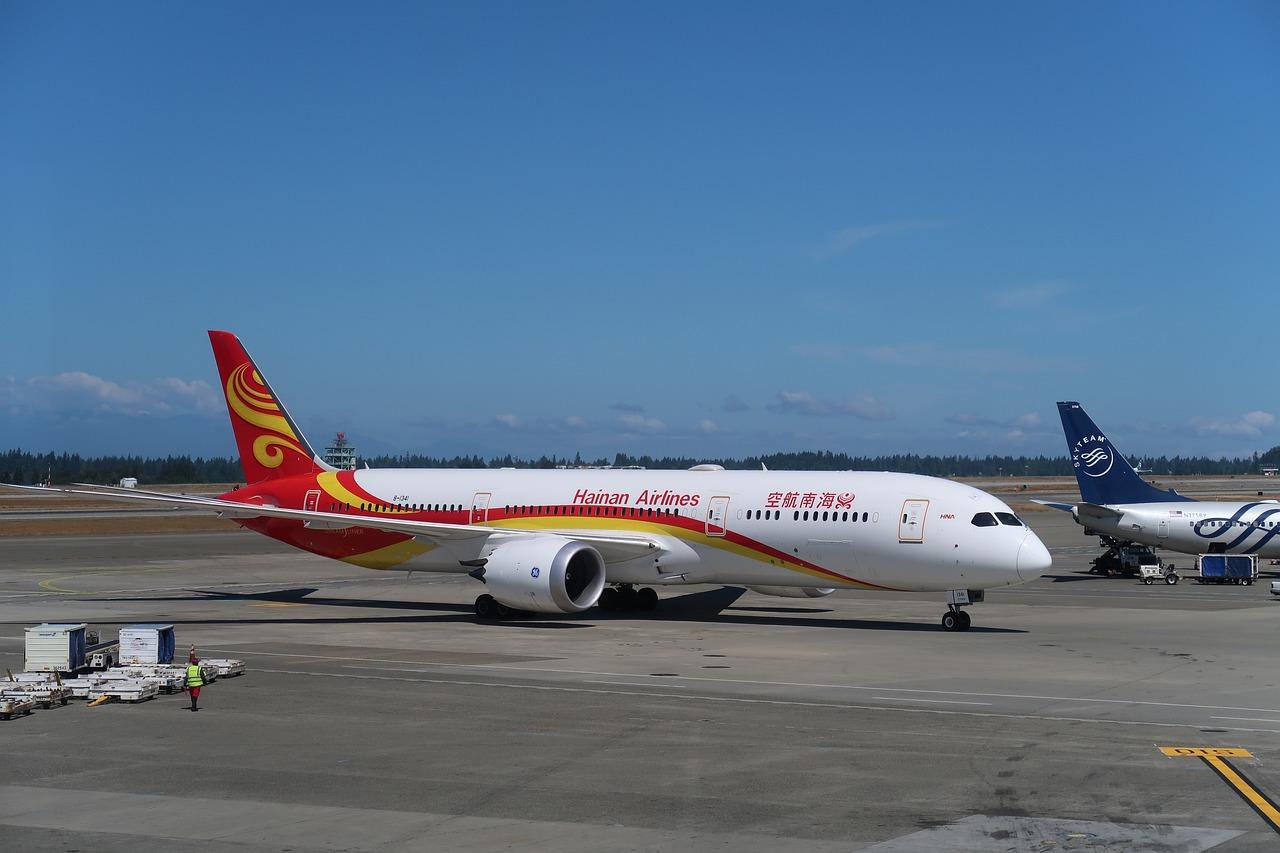 In the last few weeks, China has rapidly eased its strict COVID rules due to civil unrest from citizens. Reportedly, this sudden change in policy has left the country's health system overwhelmed. In fact, the virus appears to be spreading unchecked in the country.
US officials said on Tuesday:
There are mounting concerns in the international community on the ongoing COVID-19 surges in China and the lack of transparent data, including viral genomic sequence data, being reported from the PRC [People's Republic of China].
Moreover, in Italy, Milan's Malpensa Airport had already introduced testing for travelers from Beijing and Shanghai on December 26. Reportedly, the test results revealed that almost one in every two passengers was infected.
EU nations introduce COVID restrictions for travelers from China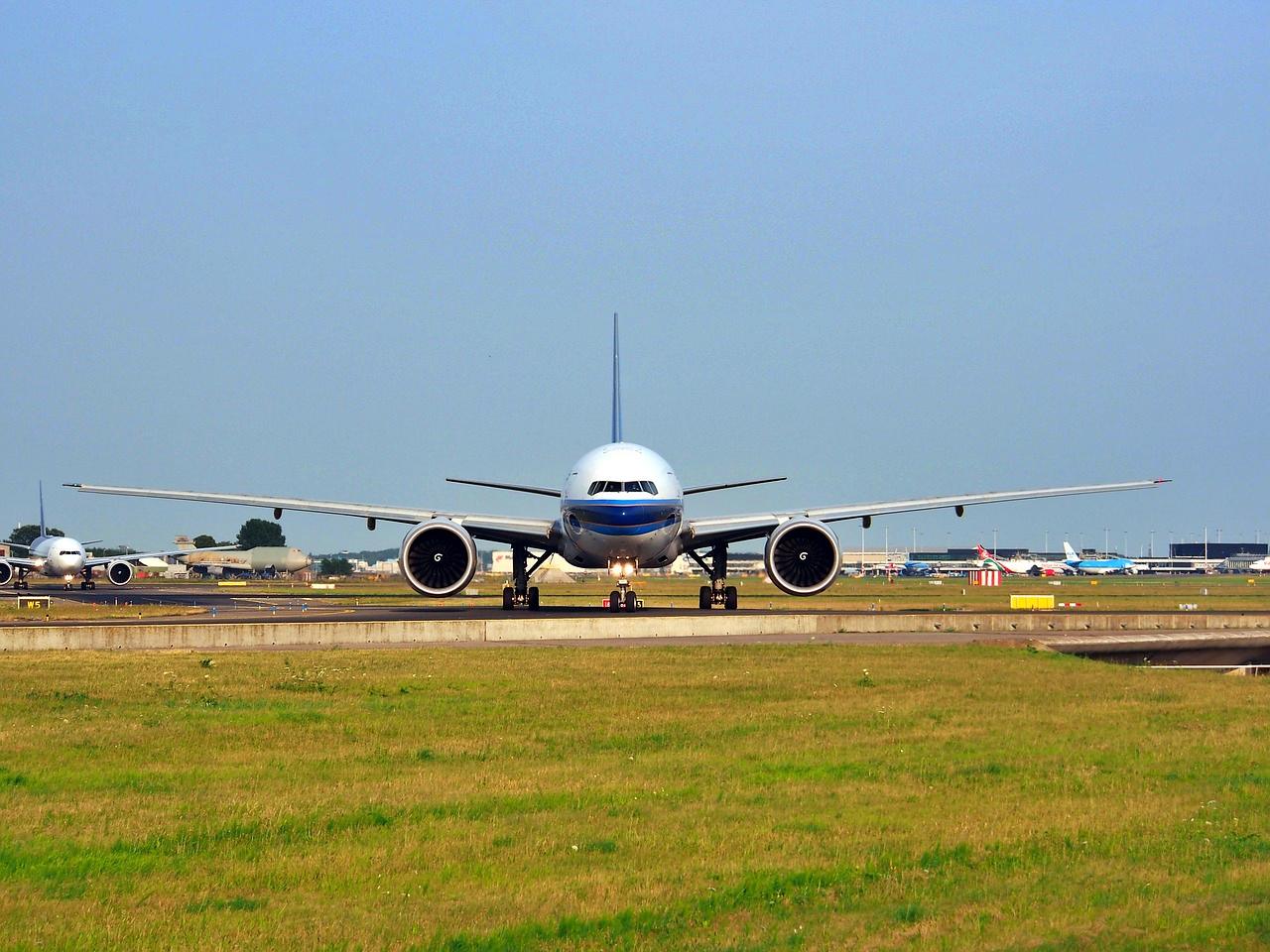 In response to rising cases of COVID-19, a number of European countries have reinstated travel restrictions for those traveling from China. Italy was the first to tighten restrictions by mandating antigen swabs and virus sequences for all visitors coming from China. Meanwhile, Spain was the second EU country to announce coronavirus restrictions on those travelers. If traveling from China, visitors will be asked to provide a negative test result or proof of vaccination.
Initially, France didn't think it was necessary to increase border controls. However, from January 5, the EU nation now requires a negative PCR or antigen test, taken less than 48 hours of boarding a flight from the Asian nation.
Meanwhile, Belgium has also called for COVID checks to be reinstated on visitors traveling from China. Moreover, the Belgian government announced Monday that wastewater from planes arriving from China will be tested for new coronavirus variants. This will form part of new measures against the spread of the virus.
Moreover, talks will be held on Wednesday, January 4, for an EU-wide decision on the matter.
The UK had originally stated that there are no plans to reinstate COVID-19 testing for Chinese travelers. However, as of January 5, every traveler from China will require a pre-departure negative COVID-19 test.
Other countries introduce coronavirus restrictions for China arrivals
Australia has announced that visitors hailing from China will be required to submit a negative COVID-19 test from January 5. Meanwhile, Chinese passengers flying into Canada will require a negative coronavirus test taken two days prior to departure.
Moreover, India has introduced mandatory negative test results for visitors from China, Hong Kong, Japan, South Korea, Singapore and Thailand. Should passengers traveling from those countries test positive or show symptoms, they will face mandatory quarantine.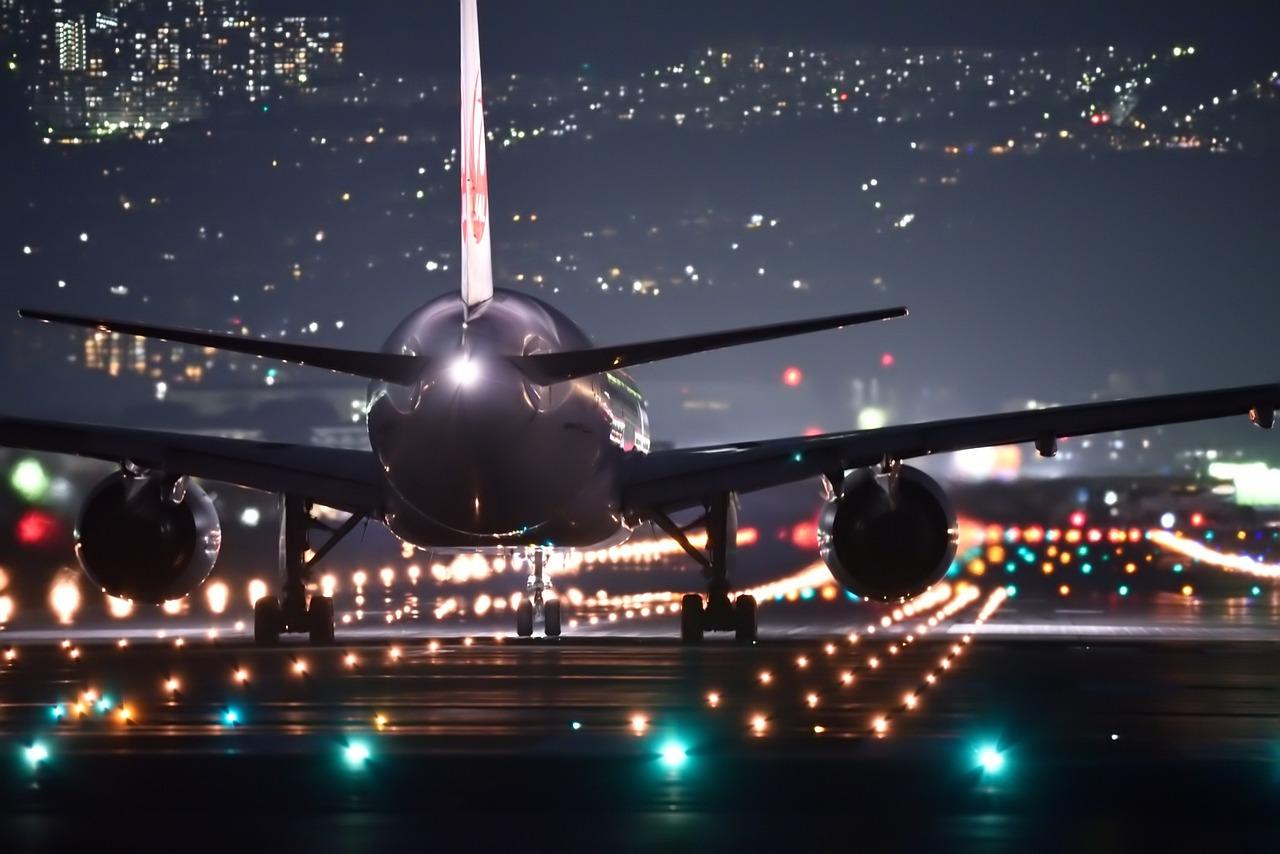 According to the Times of Israel, Israel's Health Minister Aryeh Deri has also announced new coronavirus test requirements for travelers from China. Moreover, Malaysia is introducing additional surveillance and tracking measures. Moreover, it will screen all inbound visitors for fever and test wastewater from aircraft flying in from China.
From January 3, 2023, Qatar introduced measures on travelers flying in from China and will require a negative test result taken within two days of departure. Moreover, on January 3, Morocco announced a ban on travelers of all nationalities flying in from China.
As for Japan, that country also required a negative coronavirus test on arrival from China. Should travelers test positive, they will be placed in quarantine for a week. Meanwhile, Tokyo is planning to limit airlines from increasing flights from China. The Philippines is considering reintroducing testing and has introduced heightened surveillance on passengers with symptoms arriving from China.
As for South Korea, on-arrival PCR tests will be required for travelers from China. Additionally, from January, 5, a negative test result, taken within 48 hours, or a rapid antigen test taken 24 hours prior to departure. Meanwhile, restrictions on short-term visas for Chinese nationals are being restricted. Travelers on direct flights from China to Taiwan will require PCR testing on arrival, as well as travelers by boat at two offshore islands.
US Government ramping up measures
Citing concerns over the "lack of transparent data" from Beijing, the US government has announced new measures from January 5. All air passengers aged two and older will require a negative test result, taken within two days of departure from China, Macao or Hong Kong.
What rules are in place for those traveling to China?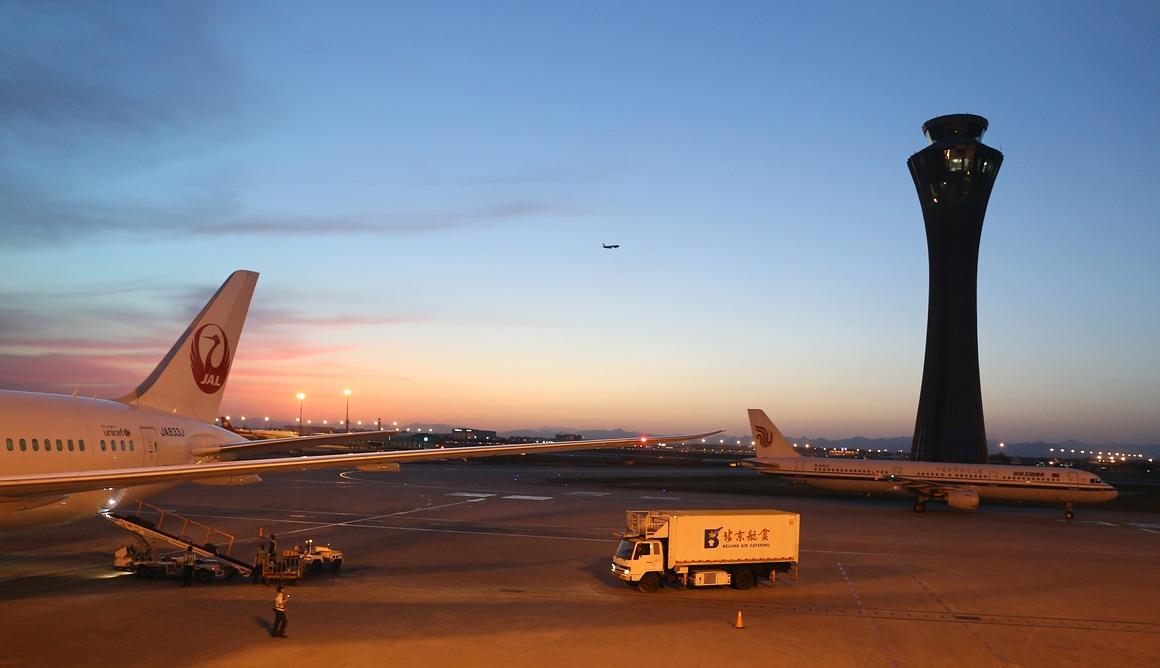 On Monday, China announced that it was lifting its quarantine requirement for inbound travelers from January 8. Moreover, the country will resume issuing visas for residents to travel internationally. Meanwhile, Hong Kong recently announced that the territory will drop all its remaining COVID restrictions.
The post China Resumes Overseas Travel: How Does This Affect Travelers? appeared first on Tourist Meets Traveler.