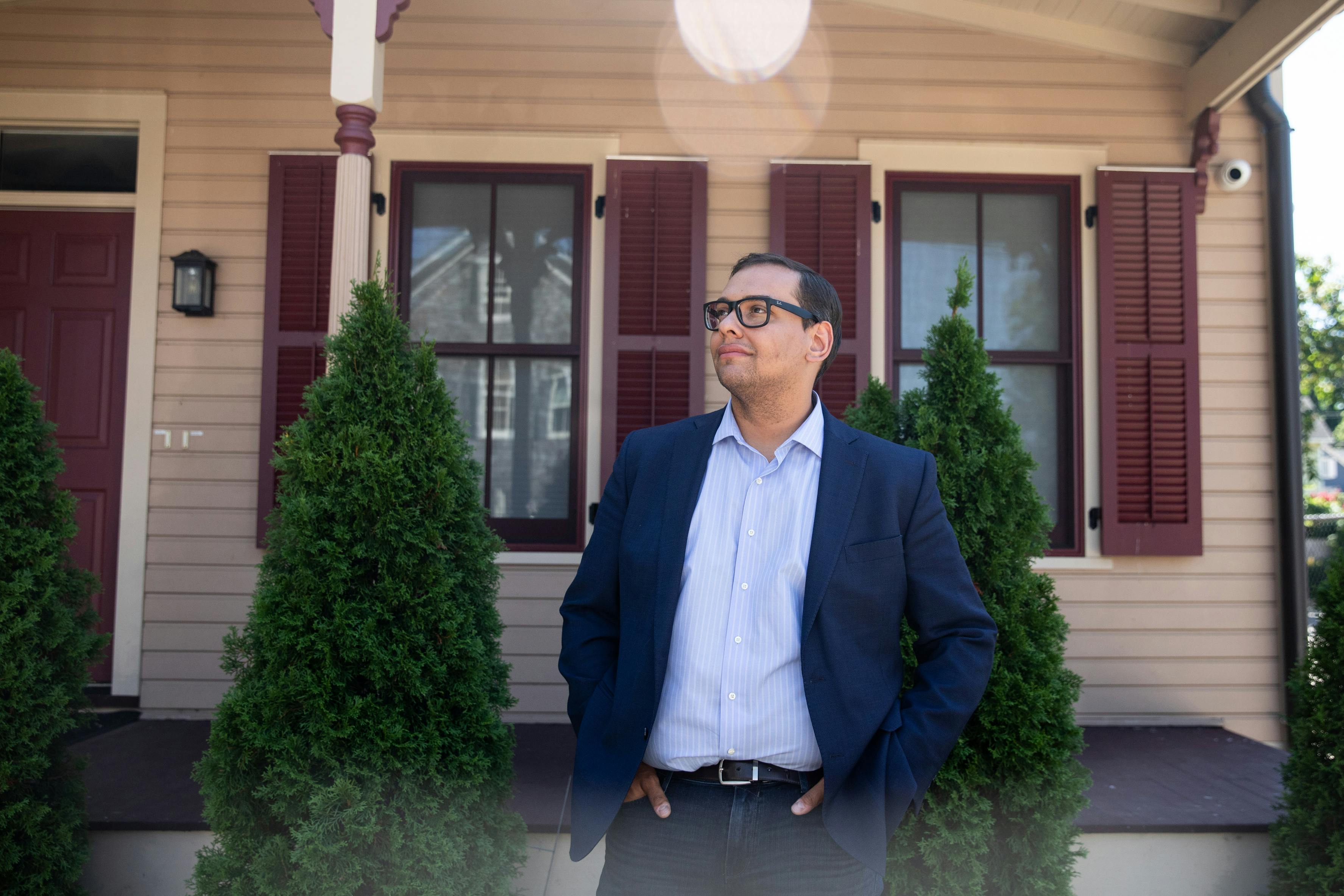 George Santos responded Monday evening to the shocking report that he fabricated his entire resume—and his reaction left a lot to be desired.
Santos's lawyer released a statement accusing The New York Times of a smear campaign against the Republican New York representative-elect.
Rather than provide any actual evidence about his claimed education, work history, or charitable work, Santos's team opted instead to try and "own the libs" by pointing out that Santos is gay and Latino.
The statement also accused the Democrats of "broken promises and failed policies" but did not mention any of the work Santos has done to try to resolve that, or whether he even has a plan to do so.
Santos's lawyer also cited a quote he attributed to Winston Churchill—except the phrase is actually a modernized translation of a Victor Hugo quotation.
That Santos was able to ride a shoddy resume to victory is even more humiliating for the New York Democratic Party, which suffered major losses during the midterm elections. The party focused too much on reshuffling power and failed to do basic opposition research. As a result, no one caught the holes in Santos's purported biography.