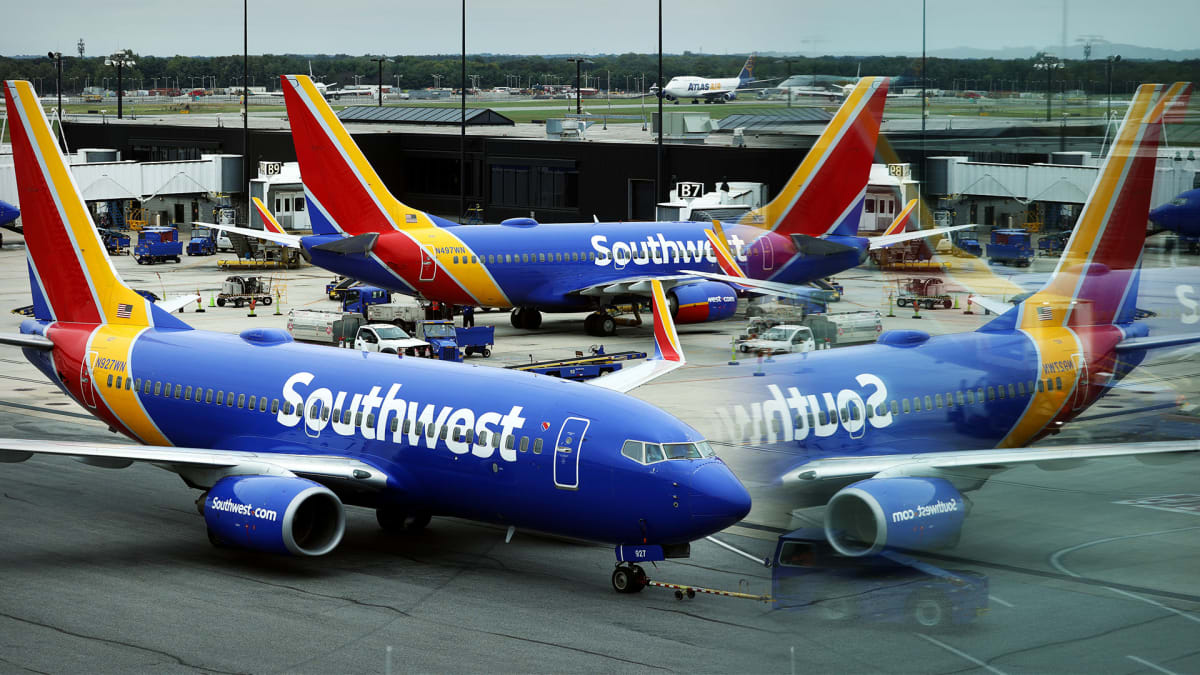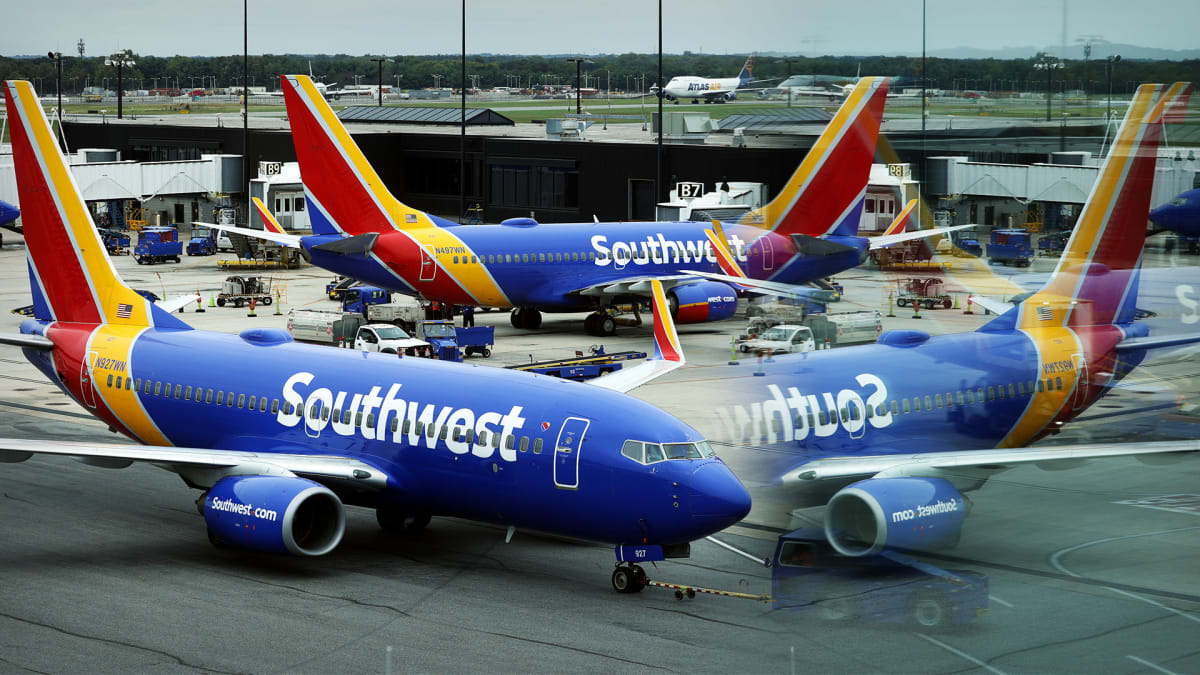 An IT expert and industry CEO says the airline had to know its software was out of date before it melted down leaving passengers stranded.
Southwest Airlines (LUV) – Get Free Report has always been the airline known for putting customers first. It offers easy-to-understand fares, free checked bags, and way fewer "gotchas" than most major airlines. You even get free snacks and a non-alcoholic beverage on your flight and the flight attendants have been known to go above and beyond for passengers.
That reputation took a big hit over the Christmas holiday when a major winter storm forced so many changes on the airline that its scheduling software could not keep up. This massive meltdown forced the airline to cancel thousands of flights (about two-thirds of its schedule for multiple days) and left tens of thousands of passengers stranded.
Miten Marfatia, an information technology (IT) modernization expert and CEO of application modernization provider EvolveWare, shared with TheStreet what he expects the impact of the breakdown to be for the airline as well as why it happened.
"Southwest's scheduling 'melt-down' will not only lead to millions of dollars in losses for the company but will tarnish its reputation, the price tag of which is going to be difficult to estimate for months to come," he said. "One can confidently speculate that Southwest's flight cancellations after the first two days of the winter storm was a direct result of the outdated scheduling software that could not handle the load and speed at which both crew and flight rescheduling was required."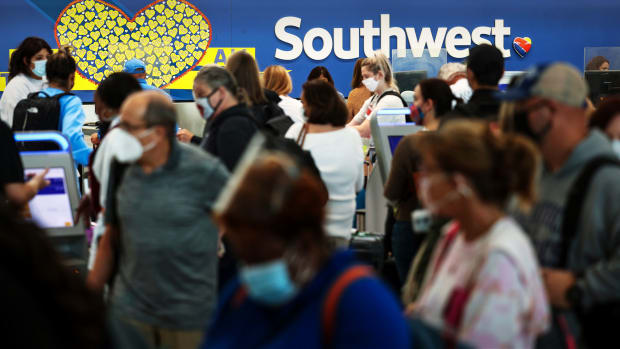 Southwest's Problems Were Likely Not New
Marfatia believes that the airline's issues likely stemmed from years of not investing in upgrades to its systems.
"Given the scale of issues reported, it's likely that this software had not been optimized or modernized in a long time. Legacy systems have generally been in production for 10+ years and more often than not for over 30-40 years," he said.
That's a problem that led to an inevitable breaking point because the airline has grown and the problems the software must solve have gotten more complicated.
"At the time of development, the volume of data that required processing was significantly smaller than what it is today, especially in a fast-growing digital world. Software that worked for the volume of data and environment for which it was written will begin to experience systemic failures as these parameters change," he said.
Marfatia made it clear that the airline almost certainly knew that problems — perhaps even a total breakdown — were possible.
"It seems that these failures had begun to surface quite some time ago, but apparently, the management chose not to pay the attention it deserved," he added.
Southwest Will Have to Invest
Southwest may have lost the trust of some its customers and building that back will take time and significant investment. The airline has given some impacted customers 25,000 bonus rewards points, but that's only a small piece of what it will need to do to win back customer trust.
"For Southwest, there is no option but to review this software with the highest priority and take whatever corrective action is necessary. It would not be surprising if Southwest decided to analyze their entire software application portfolio in 2023. This would not only avoid increased federal reviews of its IT policies but would also better serve their customers and staff," Marfatia said.
The only small positive for Southwest during this troubling period is that layoffs and hiring slowdowns in the tech world might make some top programming talent available to the airline. That may seem like a small thing, but until very recently programming talent was very hard to come by given the salaries and perks paid by companies like Amazon, Microsoft, and Meta (all of which are making staffing cuts).