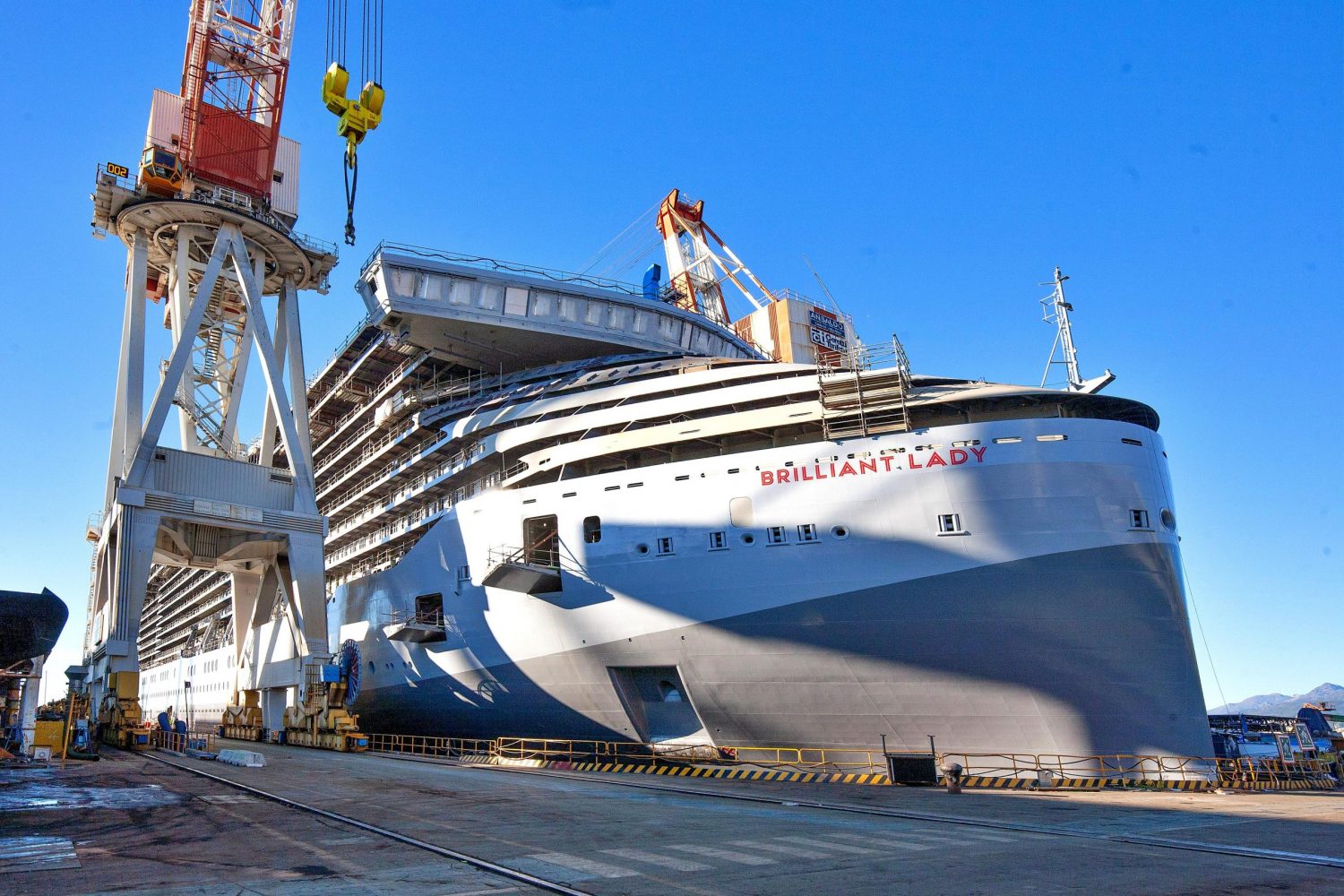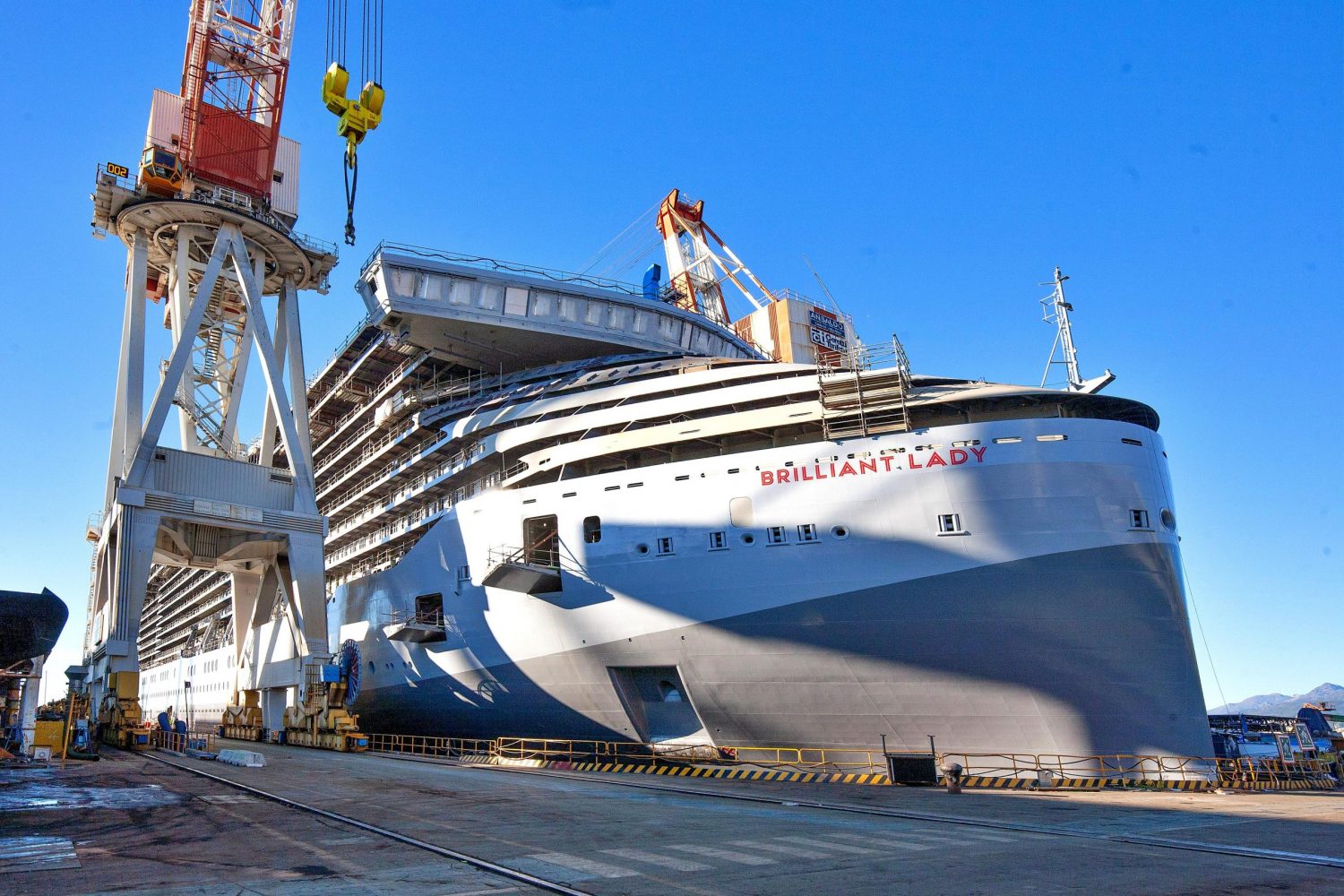 The latest addition to Virgin Voyages' fleet of cruise ships, Brilliant Lady, has reached a milestone in her construction. The new ship was floated out for the first time in Genoa, Italy on Friday. Meanwhile, Brilliant Lady is identical to her sisters, Valiant Lady, Scarlet Lady and Resilient Lady, and will start cruising toward the end of 2023.
Virgin Voyages new cruise ship Brilliant Lady
The fourth cruise ship in the fleet of the groundbreaking cruise line, Virgin Voyages, was floated out at Fincantieri shipyard in Italy on Friday. Meanwhile, the floating-out ceremony is an important step in the life of a new cruise ship. In fact, the next stage in her development will be the final stages of the build, including interior outfitting. Moreover, Brilliant Lady will enjoy a home port in San Juan, Puerto Rico.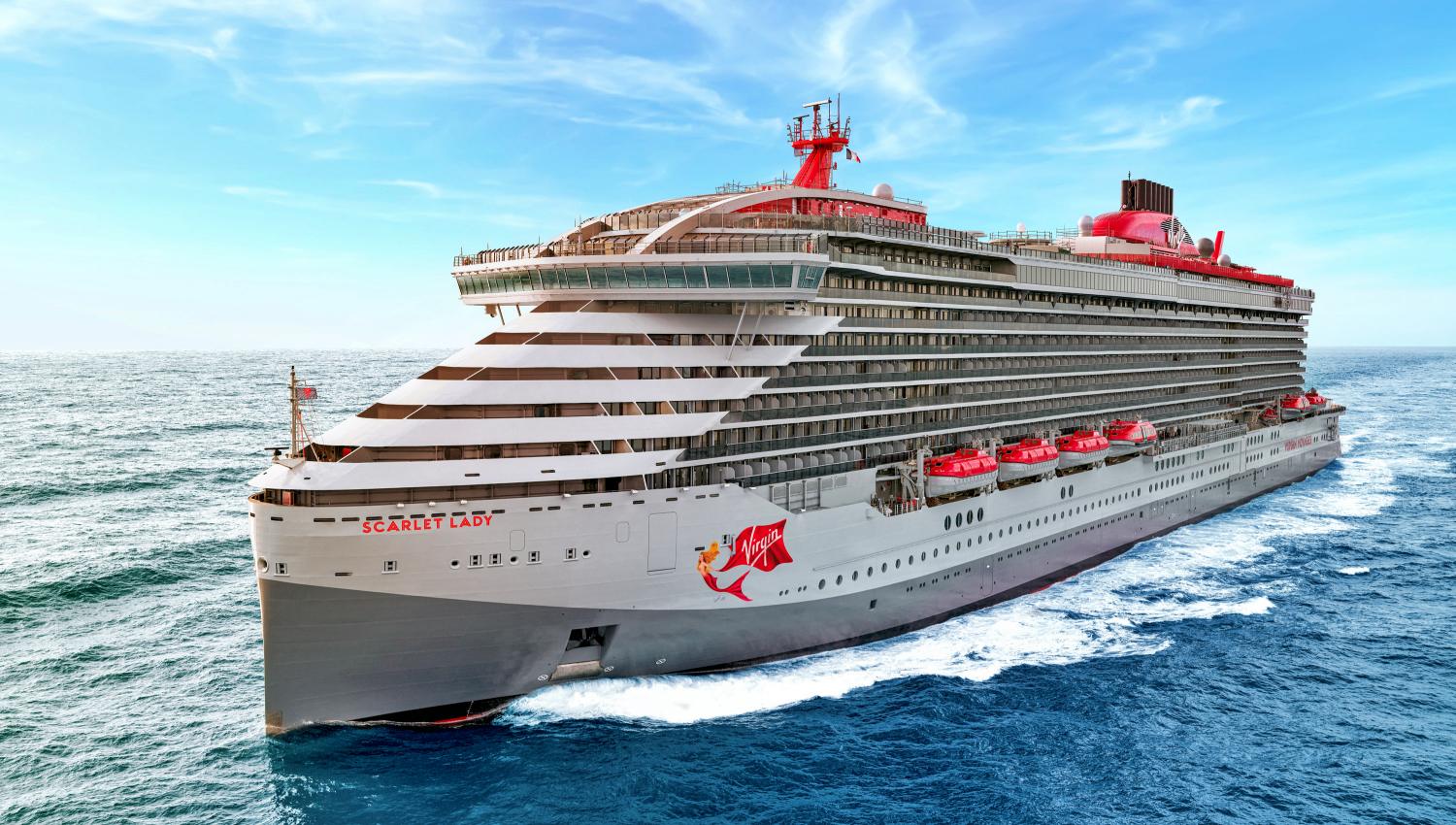 Richard Branson's Virgin Voyages hasn't had it easy in recent years, after it had to postpone the launch of the first cruise ship in the fleet, Scarlet Lady, in 2020. Despite that, the cruise line has been working a full tilt, with Valiant Lady and Resilient Lady already on the waves.
However, Friday was an important date for the fourth in the Virgin Voyages fleet, as Brilliant Lady was floated out at Sestre Ponente shipyard in Geno, Italy on November 25. Now, the shipyard will start the crucial final stages of construction, including interior outfitting of the ship. It will also begin testing technical instrumentation on board the cruise ship.
About Brilliant Lady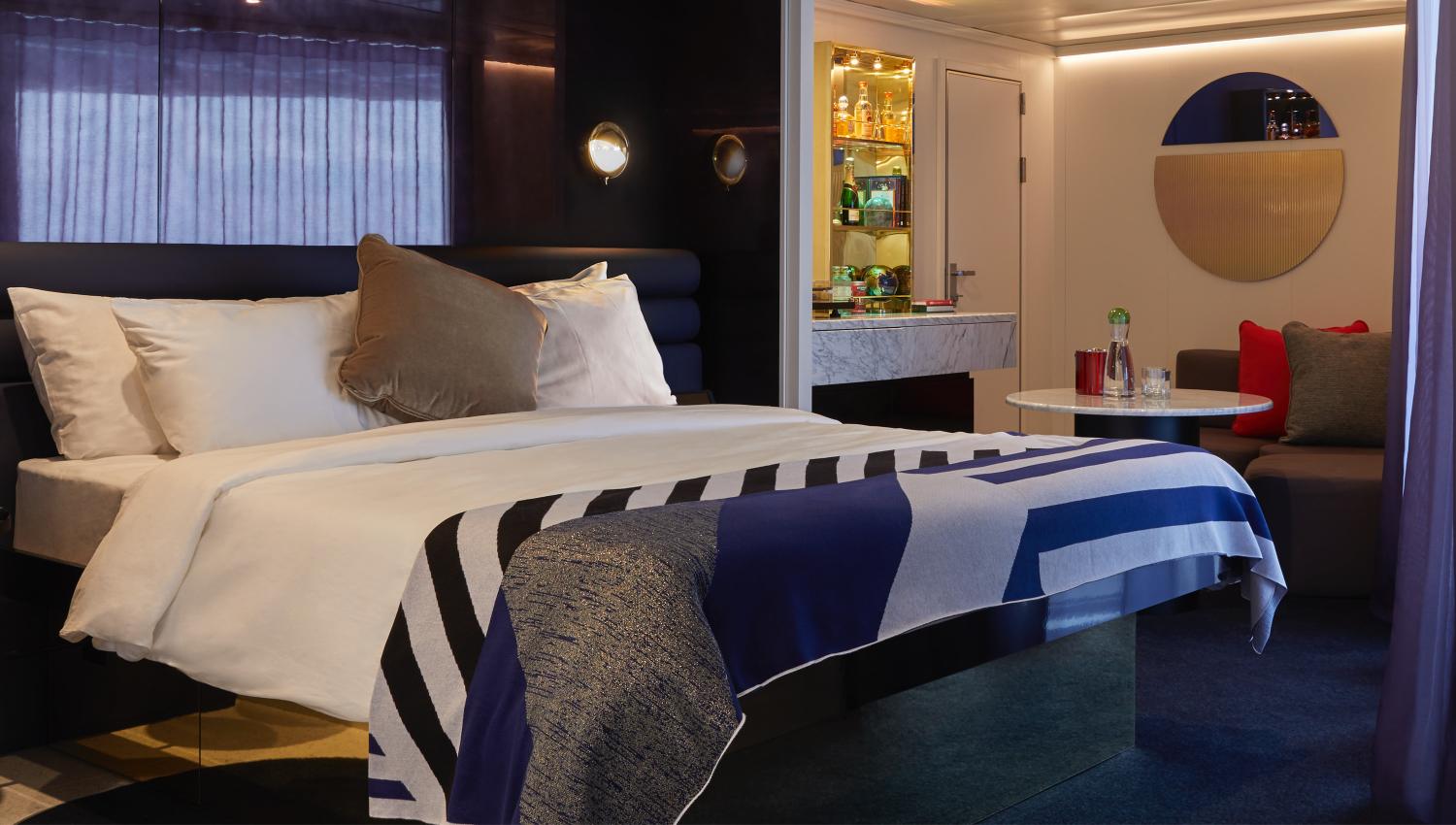 Virgin Voyages' fourth cruise ship, Brilliant Lady, will be identical to the three other ships in the fleet, Scarlet Lady, Valiant Lady and Resilient Lady. The new cruise ship weighs in at 110,000 gross tons and is 38 meters (125 feet) wide and 289 meters (948 feet) long. Moreover, the cruise ship can comfortably host 2,770 guests in 1,400 cabins.
Like the other ships in Virgin Voyages' fleet, Brilliant Lady will feature many technological innovations to minimize the amount of noise and vibrations on board.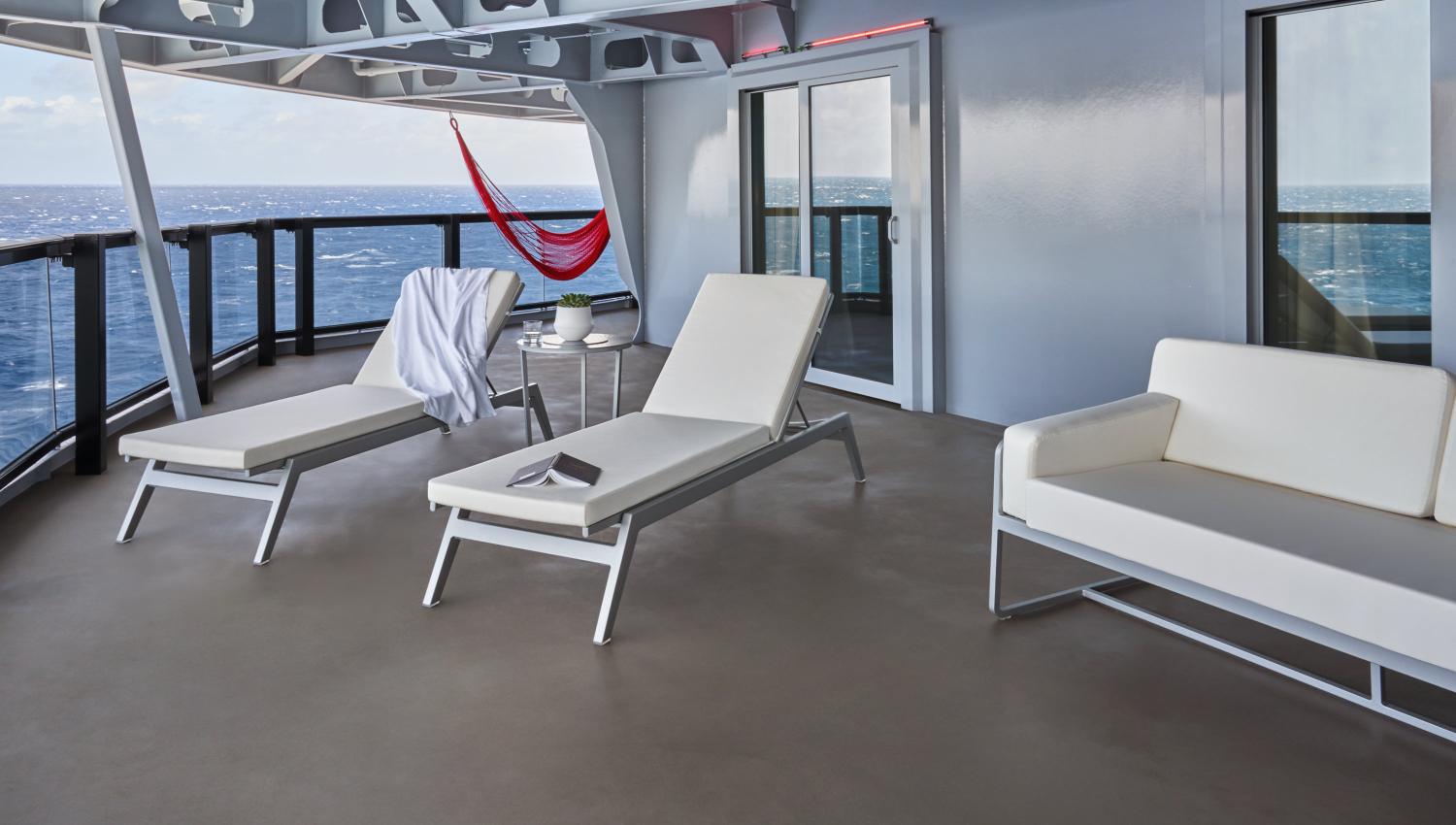 For guests' comfort and convenience, the ship offers home automation systems onboard. These enable guests to control a selection of cabin functions like lighting, opening and closing of blinds and air conditioning. Moreover, they can control entertainment systems, using an app on their phone.
What will Brilliant Lady offer?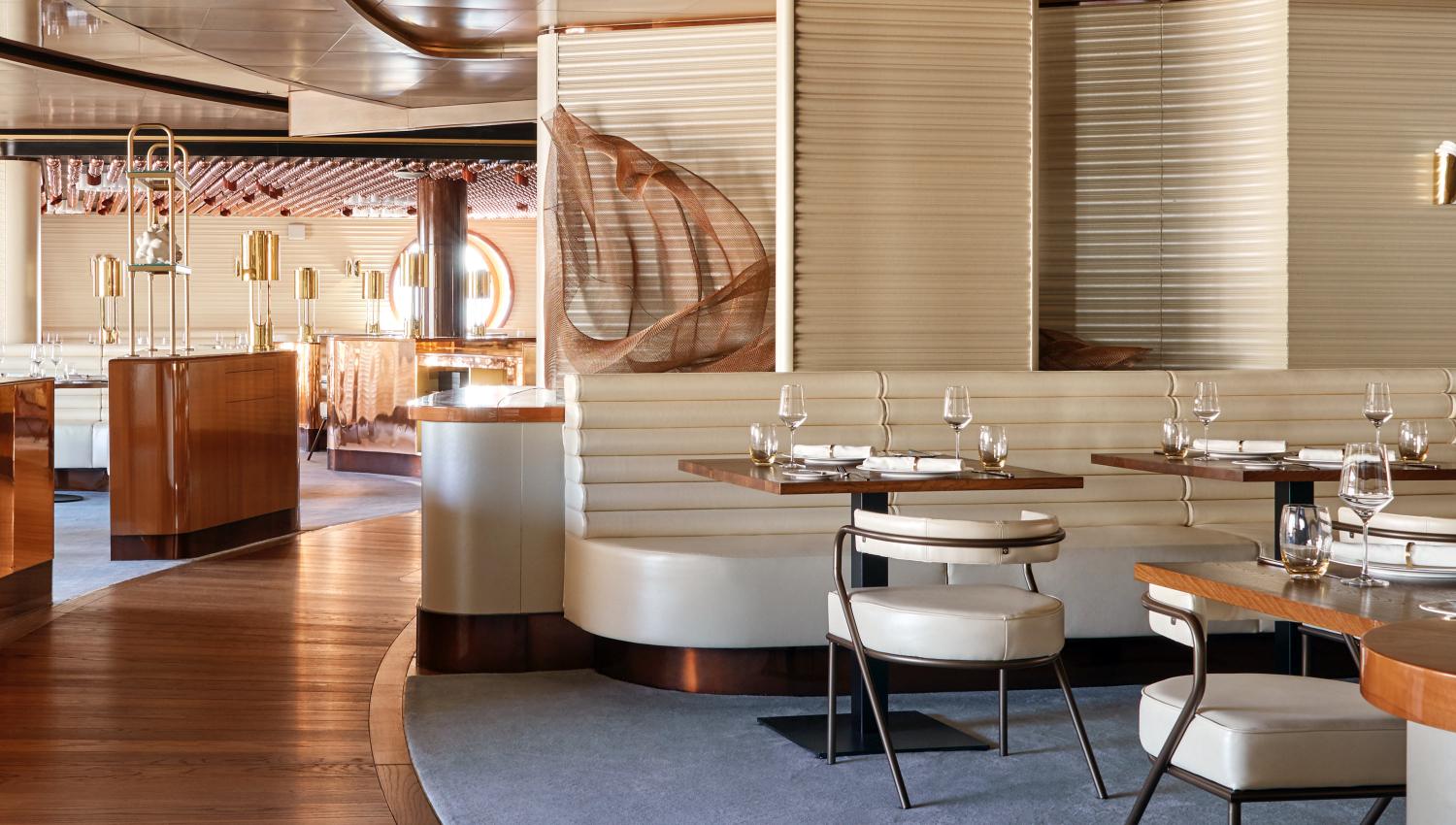 Brilliant Lady will feature unique restaurants with Michelin-star chef-curated menus like her sisters. Inclusive meals will feature experimental cuisine, without dedicated dining times or crowded buffets. Meanwhile, the ship will serve sustainably sourced food, made fresh to order.
Free Wi-Fi is available on all Virgin Voyages' ships so that guests can keep in touch with friends and loved ones while exploring the world. Guests can also keep fit on their cruise with all the fitness equipment and group workouts, including yoga and boxing.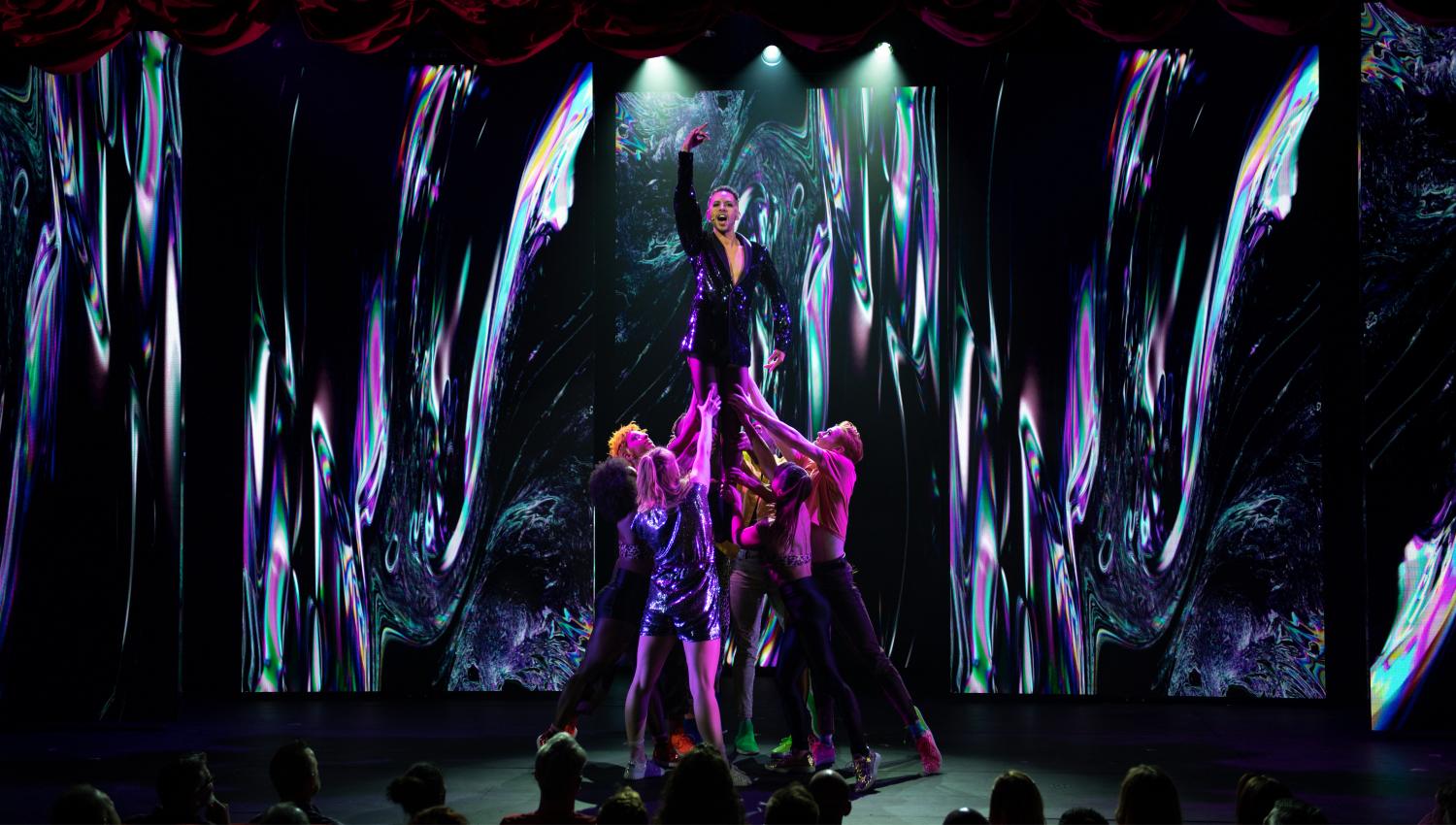 Lively nightlife onboard includes original productions, pop-up acts and immersive live entertainment to enjoy.
Cruise destinations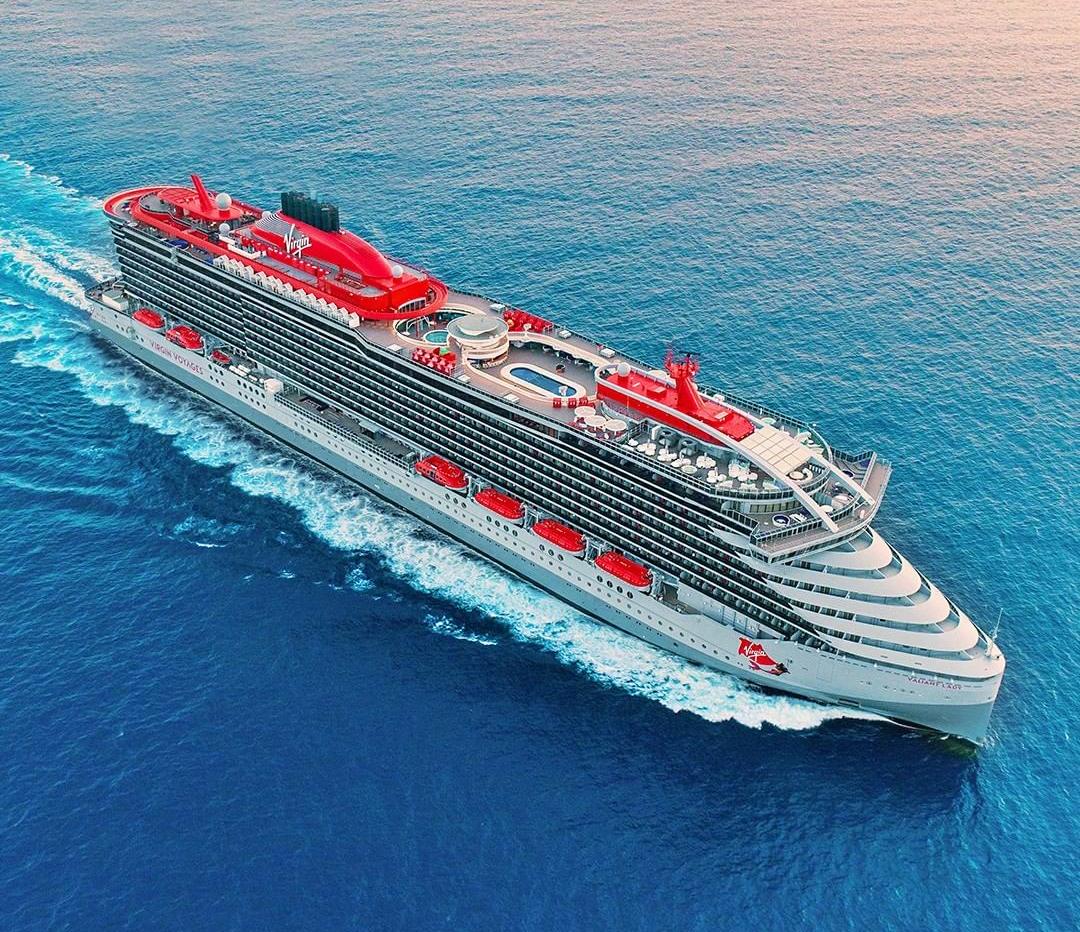 Currently, Scarlet Lady and Valiant Lady offer Caribbean itineraries, while Valiant Lady and Resilient Lady cruise Europe. Moreover, Resilient Lady offers South Pacific Cruises and more. Readers can learn more about the cruise ships and their itineraries from the Virgin Voyages website here.
The post Virgin Voyages Fourth Cruise Ship Brilliant Lady Floats Out At Shipyard appeared first on Tourist Meets Traveler.