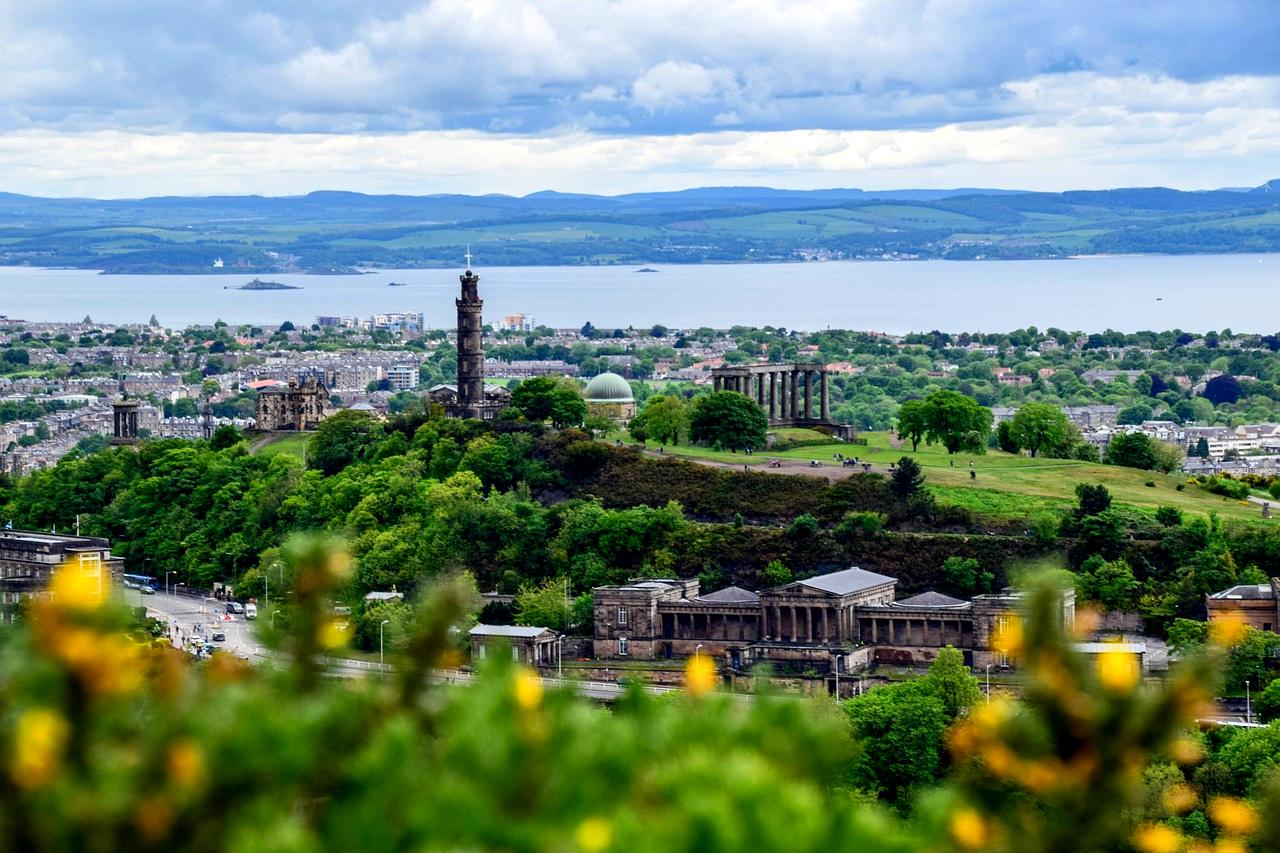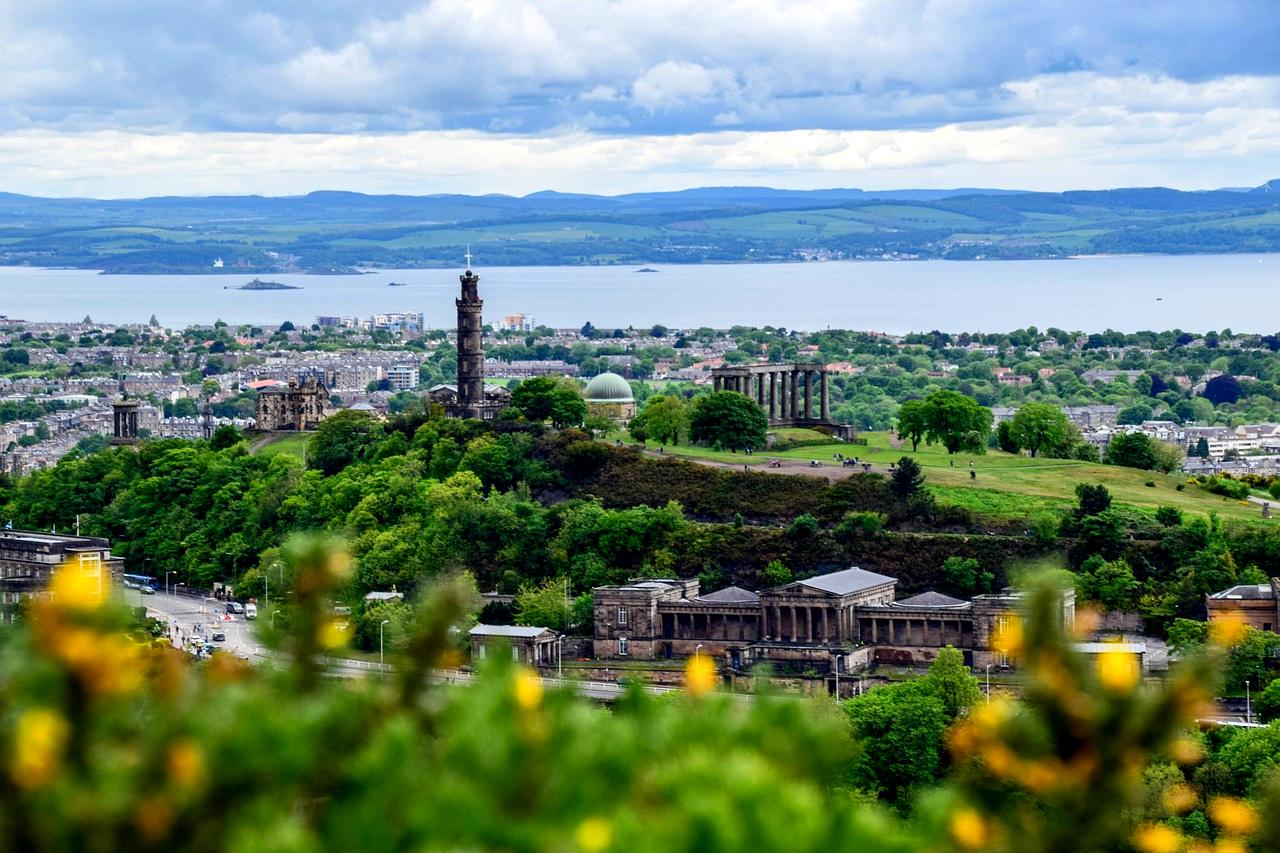 Towards the end of 2022, Time Out and Travel + Leisure released their choices for the Best City in the World. However, the two lists have no single city in common for a number of reasons. For instance, Time Out ranks cities on the opinions of thousands of local residents. These cities are ranked for factors like community spirit, food, drink, cleanliness and public transport.
On the other hand, Travel + Leisure takes into account cultural heritage, Michelin-starred restaurants, attractions and even COVID protocols. With all these in mind, Vogue has now curated its own list of 20 Best Cities in the World, including these top five destinations.
1. Edinburgh, Scotland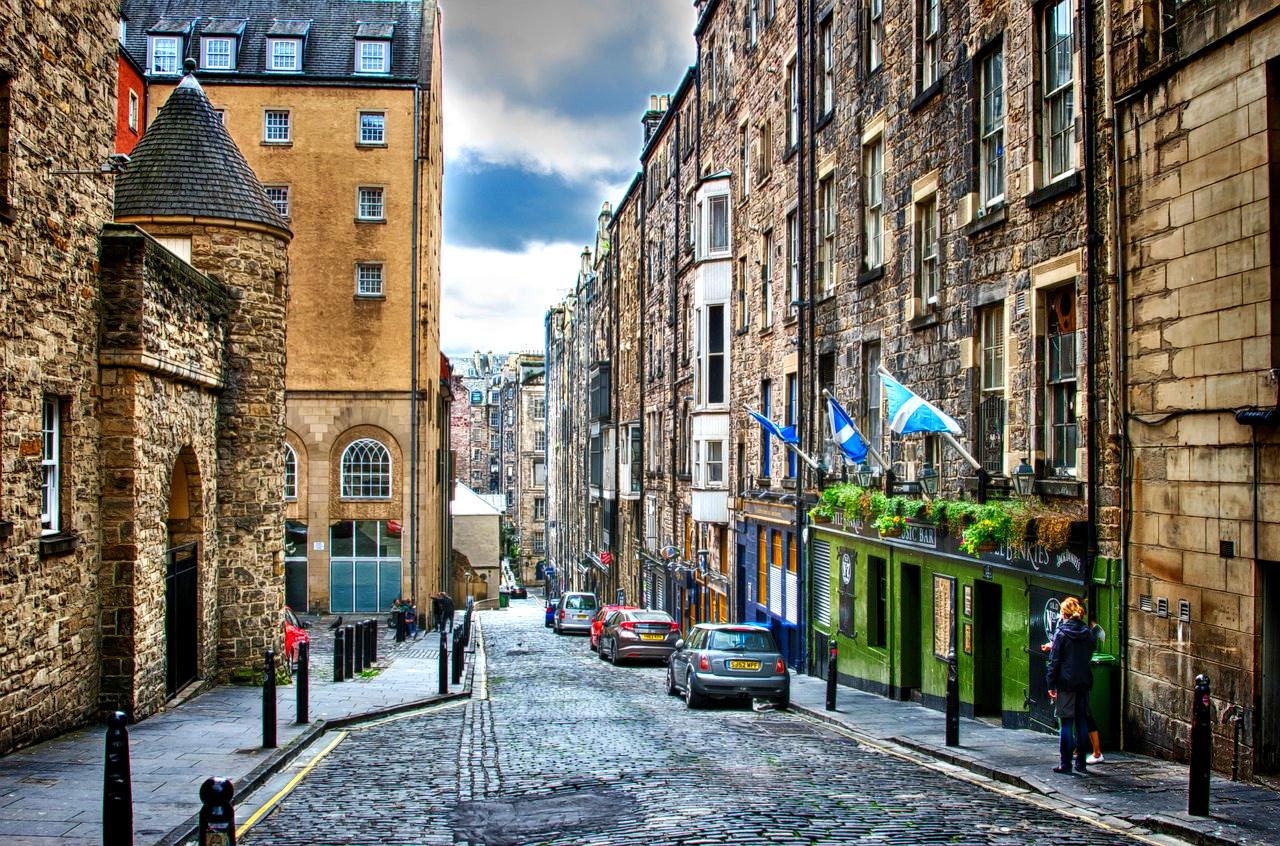 Vogue did agree with Time Out that the Scottish capital, Edinburgh is the number one city. In fact, the city was ranked due to its walkability (93 percent) and "being easy to express who you are" (88 percent). Meanwhile, the Scottish city ranked 95 percent for being beautiful, with its historical castle located in the city center and having loads of green space.
2. Medellín, Colombia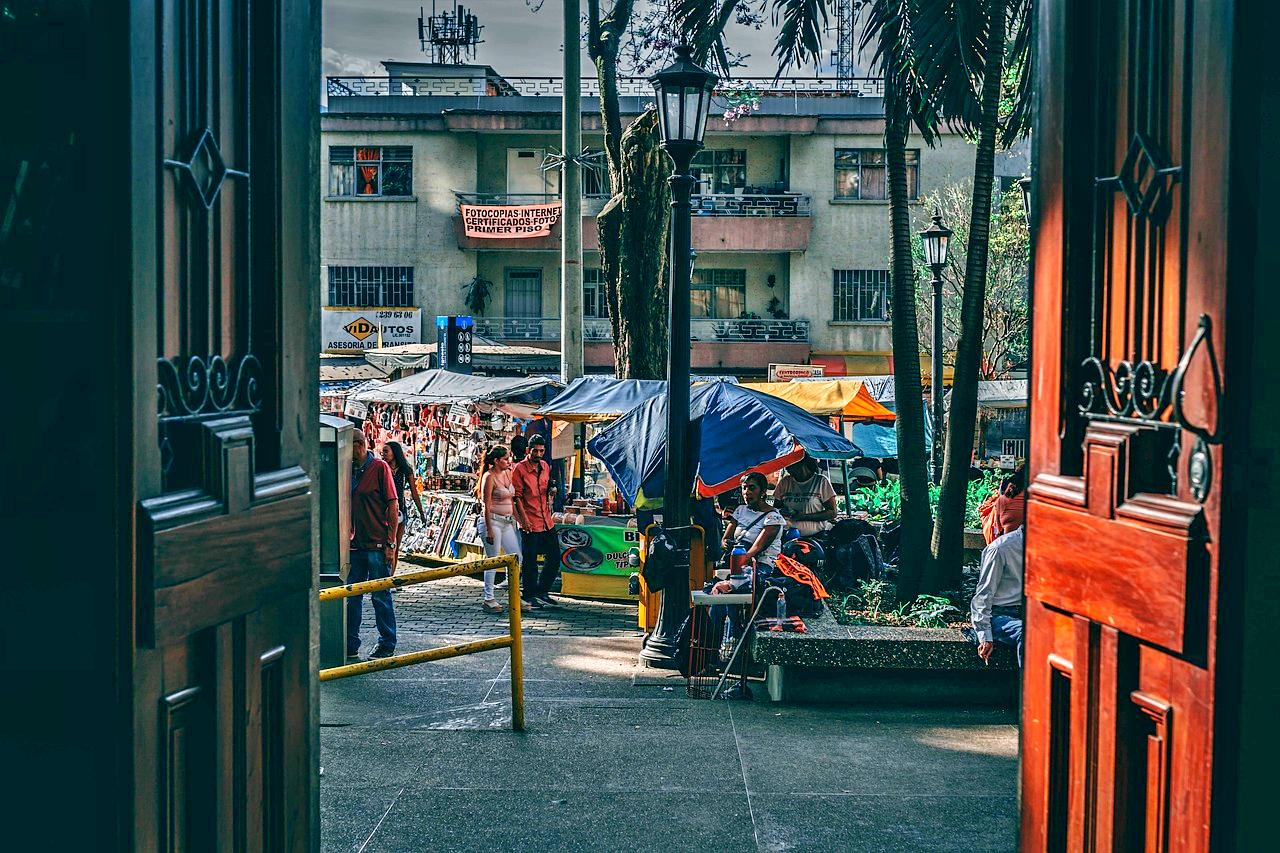 Medellín in Colombia is known as the City of Eternal Spring due to its good weather all year round. However, the city is also ranked by Vogue at number two for having the world's best nightlife, along with its community spirit, food and drink.
3. Amsterdam, The Netherlands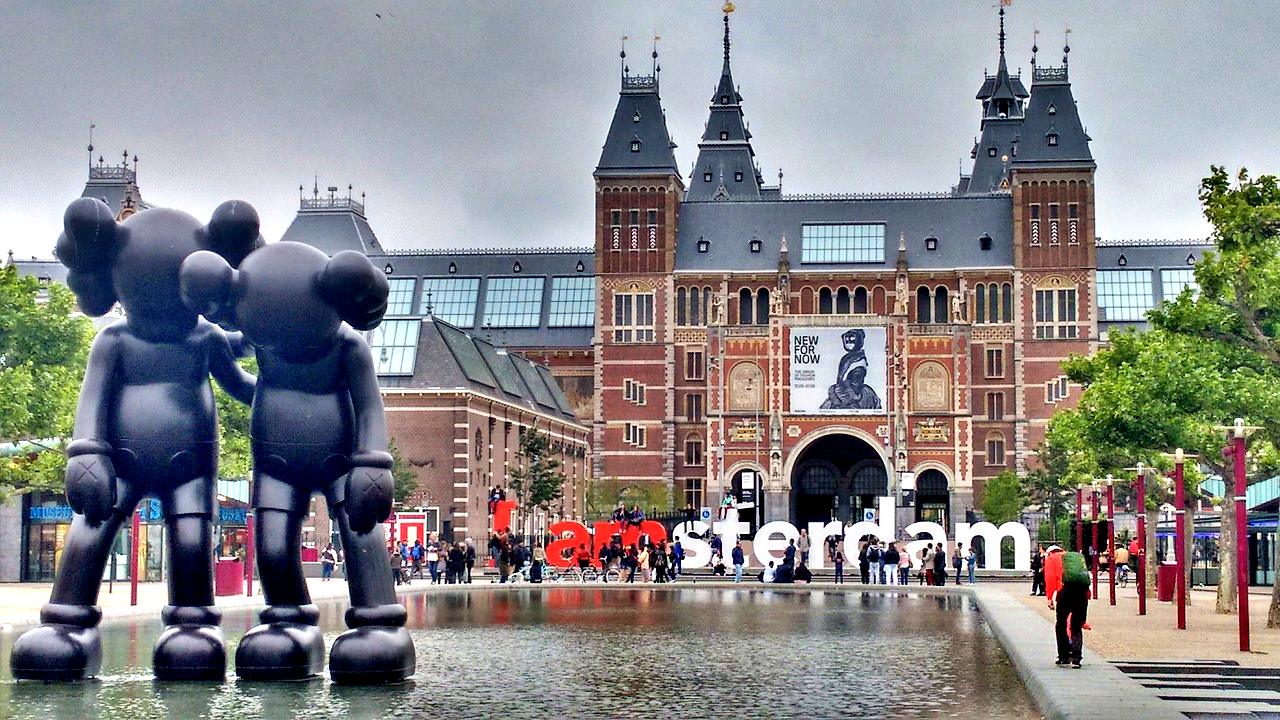 This popular city comes highly ranked as the best city for a number of reasons, including its cultural exhibits, art galleries and museums. However, it is also highly ranked by Vogue for its nightlife, open-mindedness and diversity. Moreover, it was voted as the easiest city in the world to "express who you are." However, Amsterdam saw 100 percent of its residents saying the city is easy to navigate on two wheels, making it the best in the world for cyclists.
4. Florence, Italy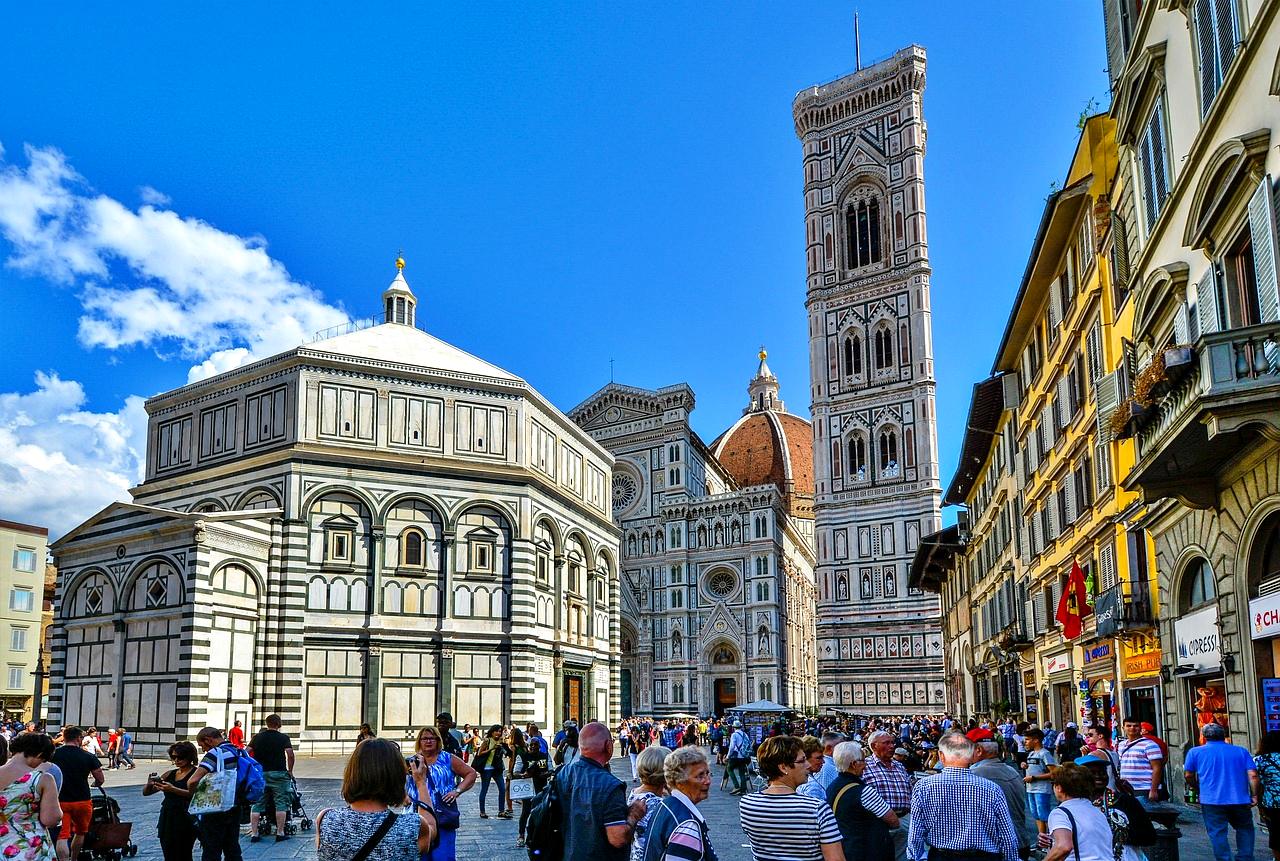 This beautiful city is renowned for its many museums and art galleries. However, Florence stands out due to its cost of living being low for a major European city. Meanwhile, its food is highly praised and its city center is ranked as "highly walkable."
5. Istanbul, Türkiye (Turkey)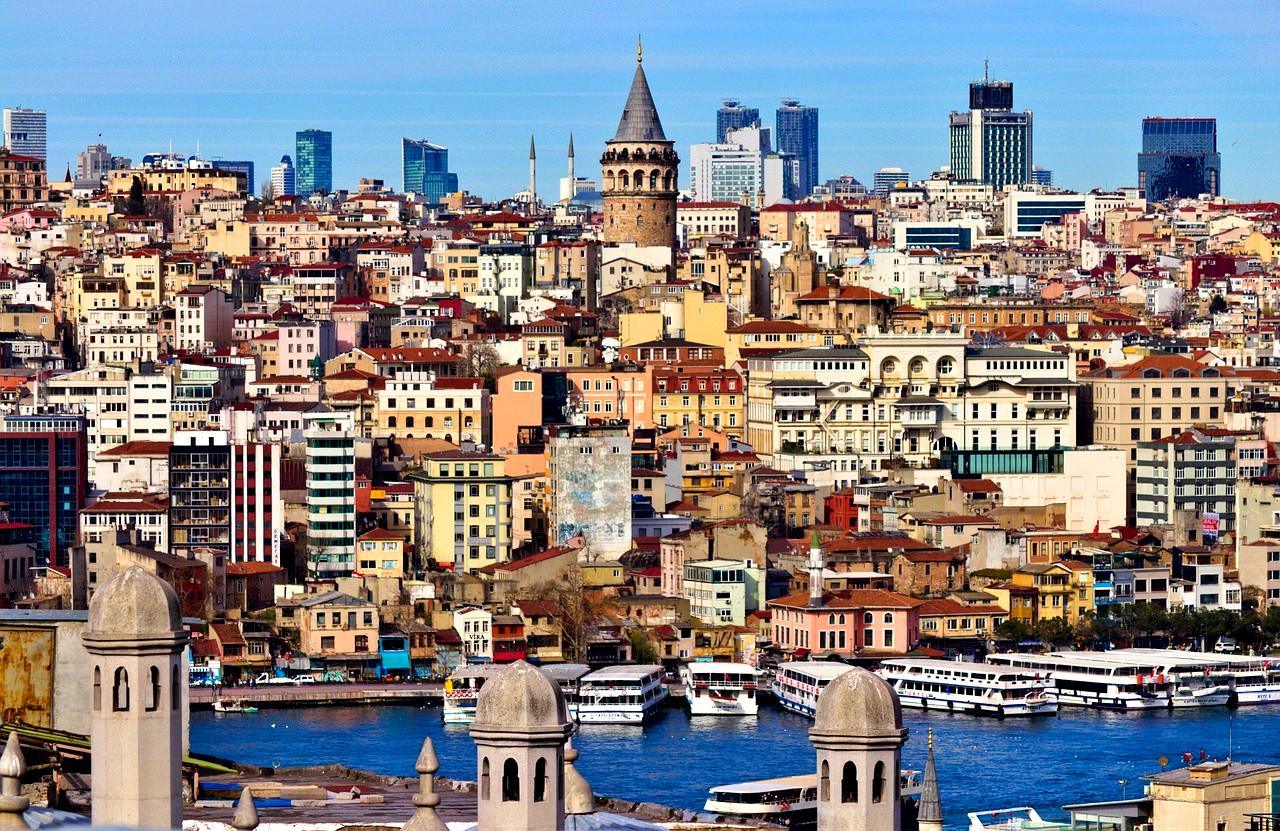 Number 5 in Vogue's list of the best cities in the world, Istanbul has been praised by locals for its cultural and historic richness. Meanwhile, it is also known for its diversity and natural beauty. On the affordable side, Istanbul is considered to be "fairly affordable," while its nightlife, shopping and beaches are considered to be top-rank.
To see the rest of the selection for the Best City in the World on Vogue Australia's website here.
Readers, are you planning on visiting any of these five cities in the world in 2023? Let us know your plans by dropping a comment below.
The post Vogue Releases Its Choices For Best City In The World 2022 appeared first on Tourist Meets Traveler.